I recently spoke to Steve Frank, Senior Director, Product Management and Philip Wessberg, Product Manager for SANUS about dealer support, the competition and what's in the future for SANUS. Part 2 (Part 1 here.)
MJ: What kinds of dealer support do you offer? Special training, warranties, special offers?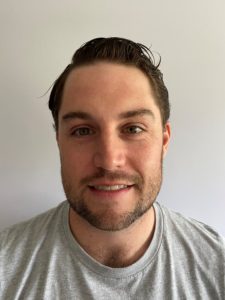 Philip Wessberg: We offer a number of resources to support our dealers, including product and installation videos, online tools like our HeightFinderTM and MountFinderTM tools, and easy ordering through the legrandav.com online portal.
In addition, dealers have access to direct training on our products, marketing collateral, and exceptional support from our trained customer service representatives, including compatibility assessment to ensure they select the right mount for the right display.
MJ: What sets SANUS products apart from the competition?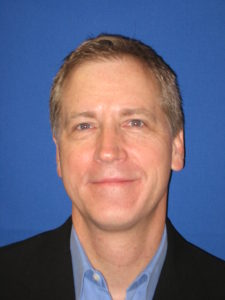 Steve Frank: The biggest difference that separates us from the pack is our wide range of product innovations. We've been manufacturing A/V accessories for over 30 years, and have over 400 patents and patents pending for innovations such as Virtual AxisÔ, ProSetÔ, QuickConnectÔ, Advanced Tilt Wall and Full Motion Mounts, and much more.
A great recent example is our new Sonos Arc soundbar mount solutions. When you look at the competitive landscape, you can see that SANUS branded solutions are set apart by their unique extension feature, which allows consumers to push the soundbar forward to ensure it clears the bottom bezel of their TV for optimal Dolby Atmos performance. Without this capability, they would need to lower the soundbar below the bottom of their TV for optimal performance, which would lead to an unsightly gap.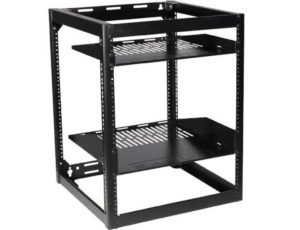 CFR-1615
Its features such as this that have earned our TV mounts over 60 awards in the last four years. Furthermore, we are laser-focused on compatibility. We have a dedicated compatibility team that researches displays when they are released and maintain a proprietary database with over 34,000 TVs. Our hardware is updated to ensure compatibility and dealers can collaborate with our Customer Care team to address compatibility concerns.
MJ: What's on the horizon for SANUS?
Philip Wessberg: We have several new and exciting projects in the works. As to what's coming soon, we can't give too much away, but you'll be hearing plenty more from us in the summer leading up to CEDIA in September.