I recently sat down with Avi Rosenthal to talk about the formation and the purpose of the CE/IoT Partners Smart Home Consulting Group. Part 1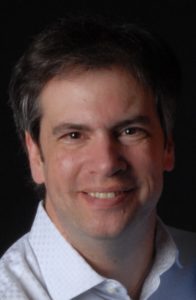 Maureen Jenson: Hi Avi, you along with some of the best known names in our industry, have recently launched the Smart Home Consulting Group. Who is involved and what is the background?
Avi Rosenthal: Duane Paulson, Dan Quigley, David Kaplan, and myself launched CE/IoT Partners, LLC consulting partnership as a go-to resource for manufacturers in the AV and security markets looking to venture into the connected home space, but do not know where to start.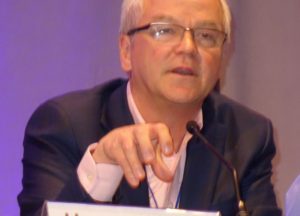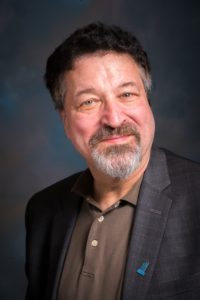 The partners have decades of high-level experience in home security, home control, and audio/video across multiple disciplines – manufacturing, sales and marketing, channel development, software and hardware engineering, systems integration, wireless technology, standards development, strategy, and corporate finance and valuation.
MJ: Aren't some other folks also involved?
AR: Three other industry veterans – Helen Heneveld, Jim Black and Charles Durant, JD – join the firm as associates. They each bring key credentials to the group with particular expertise in strategic planning, training, regulatory compliance, intellectual property, mergers and acquisitions, and financial operations.
All members of CE/IoT Partners, LLC, have served on industry boards, received industry awards, served as presenters and panelists at major industry events, managed messaging to trade and general interest press, and established key relationships across all facets of the security and smart home industries – contract manufacturers, industrial designers, trade associations, standards bodies, platform providers, silicon fabricators, and a wide range of client types and size.
MJ: Can you tell me some of the start-ups your team has participated in?
AR: CE/IoT members have also held key roles at start-ups and multinationals including Amazon, ADT, Nortek, GE Security/Interlogix, AMD and Motorola.
MJ: Tell us more about your services and full service offerings?
AR:  Our services range from marketing and product development to engineering and cyber security audits. We can provide services that are personalized to each client. Our experience allows us to tailor fit the right solution for each project.
We have all been doing this for decades in many different capacities. From company leadership and business practices to product development and marketing, from engineering in both software and hardware to complex network architecture. We have advised companies through acquisition and created and delivered pitches for investment. Our most popular engagement is advising companies on how they can develop products and manage the sales channels, from retail to professional installation.
Stay tuned as next week we dig deeper into the philosophy behind CE/IoT Partners and the group's full-service offerings and product development. Part 2 here.