I recently talked with Severin Carlson, Vice President at Delos about integrator response, the effects of COVID-19 on our industry and what sets Delos systems apart. Part 2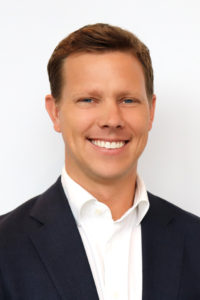 MJ: What has the integrator response been? Do you feel they truly understand the business opportunities in branching out in this new direction?
 SC: Integrators have been engaging with us on a daily basis with a number submitting orders since our launch of the Delos Powered by Healthway air purification solution. We are excited about how applicable these solutions can be in homes, schools, workplaces or any indoor environment.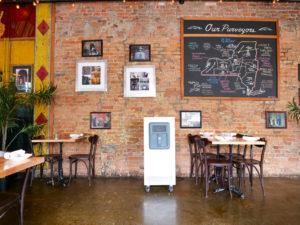 Delos 950P Commercial is designed for larger spaces up to 3,500 square feet.
MJ: Do you think COVID-19 has had an upside for our industry? How so?
SC: The impact that our indoor spaces can have on our health and well-being, particularly as it relates to indoor air quality and the risks associated with airborne transmission of COVID-19, is on everyone's minds today.
This is especially relevant in spaces where people congregate. The heightened awareness is leading to increased consumer and business demand. Integrators are positioned to leverage the Delos brand and our product vetting engine and offer best-in-class solutions to their customers.
MJ: Tell our readers a little more about Delos. What sets Delos systems apart from the competition?
SC: Delos' mission is universal: advance health and wellness in the places where we spend our lives. The Delos difference is our wellness intelligence. We are driven by science and evidence-based research.
We aggregate human data, environmental data and product expertise to curate solutions, create standards and develop intellectual property to enhance indoor environments with a primary focus on improving human health and well-being.
MJ: Anything else you would like to share with our readers?
SC: We want to encourage integrators to continue to learn about Delos products and talk to the Delos team, so they can bring best-in-class health and wellness products and solutions to their own clients. Contact https://delos.com/about/contact-us/ to get started.