I recently sat down with Jason Turner, President and Co-Founder of PowerShades, to discuss dealer responses, the new manufacturing location, and the company's growth plans! Part One here.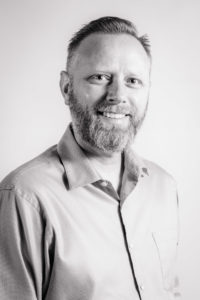 Maureen Jenson: Can you share some responses from your dealers during EXPO?
Jason Turner: The response from dealers was overwhelmingly positive. Of course, the most positive reactions were elicited by our new PoE shades. Many dealers told us they have been wondering when this technology would be applied to motorized shades, since it has proven to be so effective with other smart home and automated devices. So, the PoE technology, combined with the existing benefits of our other motorized shades, was a real attraction to the dealers who visited us.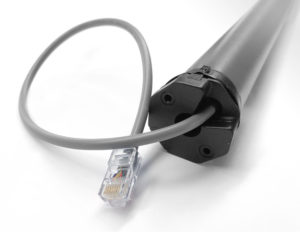 MJ:  Any dealer success stories you would care to share?
JT: We worked with a dealer whose customer had received a quote for a different brand of shades, but it was outside of their price range. Our dealer came to us to see if we might be able to provide a lower quote. Although we did come in lower, we didn't stock any of the fabrics that the customer had chosen from the other brand. But working alongside the dealer, we were able to source all the fabrics and create a custom PowerShades product that the customer loved, at a much lower price than the competitor.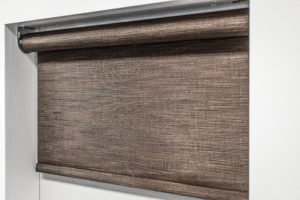 MJ: How can our readers find you in North America?
JT: The easiest way is to go to our website, where both dealers and consumers can learn everything they need to know about us: https://powershades.com/. We can also be reached at (417) 553-0504. Dealers can also contact us to sign up as a dealer of PowerShades.
We sell exclusively through our dealer network, so consumers who would like to purchase PowerShades should go to our website and use the locator to find the dealer closest to them.
Also, the company's manufacturing operations have moved from Florida to a new facility in Joplin, MO. Located less than a mile from PowerShades' headquarters, the new manufacturing facility will help the company to enhance quality assurance, with in-house supervision and quality control on site, while reducing delivery turnaround times. Customer service will also be located on site at the new facility, so information can be provided and issues addressed quickly.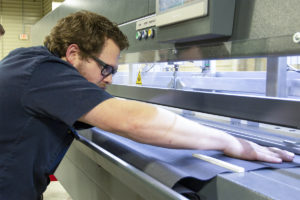 MJ: What are your growth plans going forward and any new products for 2020? 
JT: Part of our 2020 growth strategy includes a greater focus on the commercial market. PowerShades intelligent window treatments are for all types of progressive businesses, hospitality providers, and public institutions that want to build and maintain modern, comfortable spaces for their employees, clients, students, visitors, and customers. Increased comfort, reduced energy consumption, and regulated light access are all important benefits, whether the shades are used in business, hospitality, healthcare, or educational settings. This will naturally require increased education of the buyers in these markets, so a larger share of our marketing and PR effort will be used for that purpose.
In addition, we are looking to expand our exposure in the window coverings market. To date, we've directed our efforts to the CEDIA channel, selling the convenience, safety and advanced technology of motorized shades to dealers and installers. However, by showcasing our products to the window coverings market, we will also be able to generate interest among interior designers on the style, beauty and interior design possibilities of our products as well.